Sell more books without the overwhelm, even if you have almost no time.
...cause it's a pandemic and the kids are always home...AHHHh....
You're excited to sit down and work on your book biz - YAY!!! - but you quickly realize your book isn't selling well, and you'd really like it to. Not just to make your investment back, but because you want kids to READ IT!
You put your blood, sweat & buckets of tears into your book, and it deserves to be read.

You want to sell more books, and you know you have to 'market' it. (but what does that even mean⁉)
The more you go down the marketing hole, the more overwhelmed you feel because there are SO MANY THINGS you feel like you should be doing. But it's so OVERwhelming and you'd rather give yourself a paper-cut in the eyeball with your masterpiece than ask someone to 'BUY YOUR BOOK!'
You want to do what you've seen others do - SELL MORE BOOKS! - but you only have an hour a day, and you aren't sure what to do first. Post on social? Run an ad somewhere? Change the description like Sharon did? Ask in a group and then try to wrap your head around all the different answers you got… from people who aren't even published yet!?? UGH.
The biggest regret of new authors isn't that they took a chance and published their book, it's that they published it and then did…. N o t h i n g. They walked away without realizing there was more work to do! And where the book settled on the charts a month later was where they figured it was destined to stay. 🤷
Here's a little secret - you can successfully market your book, even if you've never been comfortable selling anything, you hate being salesy and you break out in hives at the thought of asking people to 'buy your book'.
Most people assume that your book will either be a bestseller or it WON'T. Period.
Wrong!
Yes, there are some immediate bestsellers, but for most of us it doesn't happen that way.
If you get the EVERYTHING Pass, and master just a fraction of what's inside, your book sales will improve.
📕You can master social media and gain an audience,
📕You can learn how to send emails that aren't salesy (and that people want to open! For reals.)
📕You can learn to run ads.
And everything you learn in this program will help you sell more books!
If you want to learn & understand children's book marketing, you need the EVERYTHING Pass ➡ Everything marketing you need to know to sell more books. An online training course designed to help you learn and understand what 'marketing' is, so that you can sell more books!
You'll go from feeling overwhelmed 'bout ALL THE THINGS you ought to be doing, to having a plan to follow, knowing to do when you sit down to work on your book biz, AND you'll have a place to go when you have a question. SWEET!
Instead of spending hours on Facebook trying to get an answer that makes sense, you can give yourself a pass to a book marketing school.
First work through the 'SHOW UP' module - if you don't have this stuff right, you won't EVER have the sales you want
Next, you have 3 different ways to GET SEEN. Choose just one or choose them all - up to you.
Unlimited online support for the times you'll need instant input, especially with ads! The good news: you no longer have to worry about a thing 👍 PLUS, because I know you want to experience me live and in-person-online, monthly video calls are included so we can speak to each other in real time!
How to BE on social media so you don't do that thing that other authors do, which is post and post and POST but never get SEEN. (you'd be surprised how much time you spend on social media with no results whatsoever)
When you sign up, you'll get instant access to all course materials, a FB friend request from me (unless you beat me to it!) and an invite into our FB group, where you can ask questions and get answers - QUICKLY. Sometimes you just NEED that, right?

Disappointed in the info? Send me a message within 5 days for a full-refund.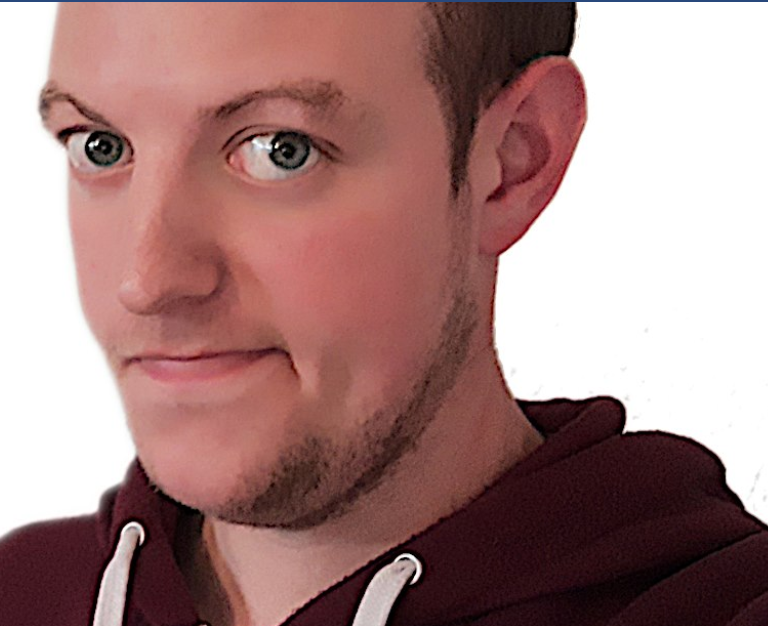 "I have just been going through your course! I've been publishing children's books one Amazon for 8 years but! I have learnt so many new things so I truly thank you."
- Joshua McManus, Author, Illustrator & Poet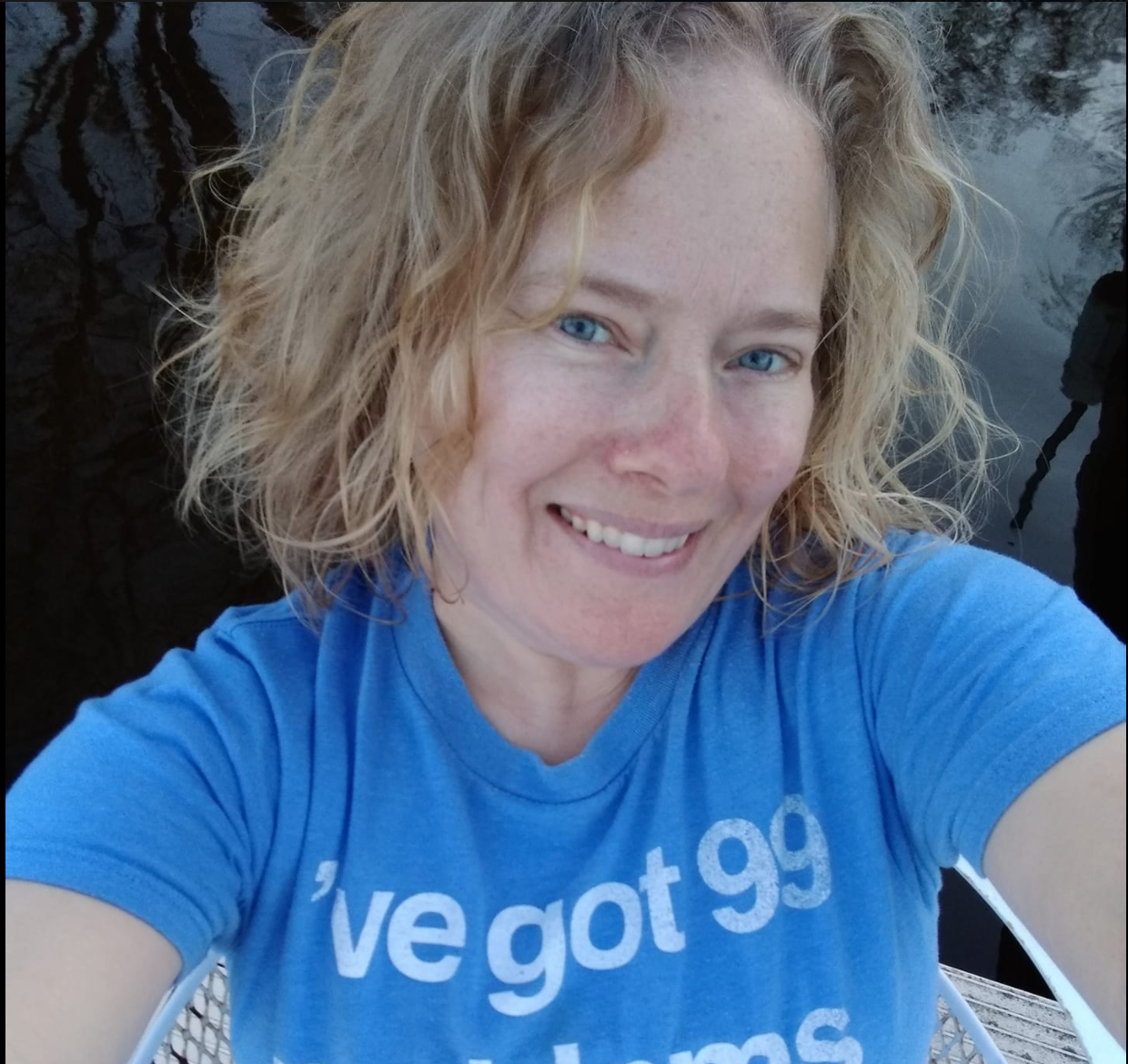 "This week, I took Laurie Wright's course that she offered (THANK YOU LAURIE!!!). It was SO GOOD- I literally took 12 PAGES worth of notes! And now I'm going to go through my notes, highlight what I'm going to do next, make a plan, execute my plan and then evaluate how it went.
- Stacy Bauer, Author of the Cami Kangaroo series
Your Instructor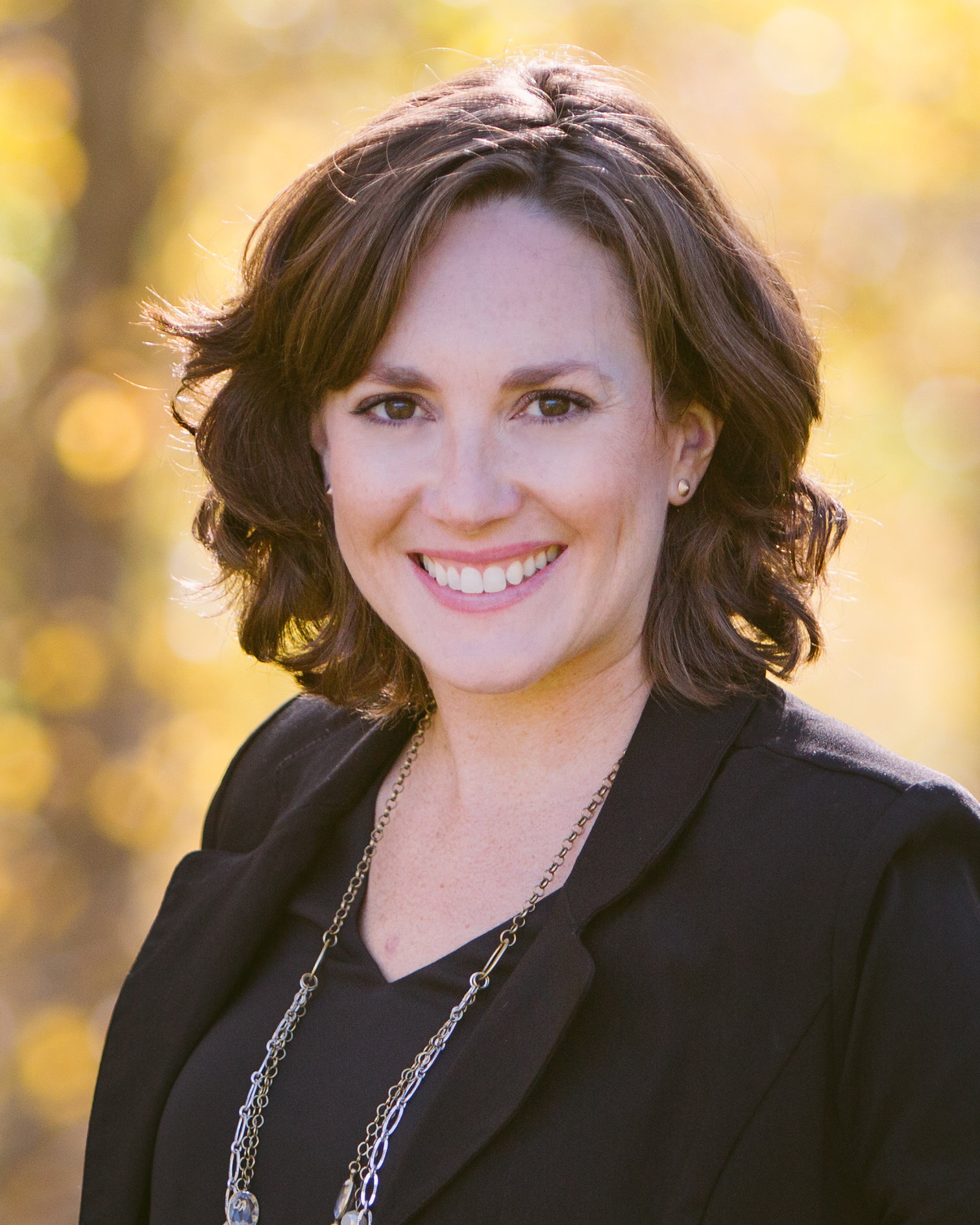 Children's author and publishing coach, Laurie Wright is a silly but smart, busy mom of three who laughs at her own jokes just a bit too much. 🤷
The minivan is her sanctuary, and the only place she can sing out loud without being shushed.
She's known for her short term memory and extreme love of chips and dip. Usually on her best behavior, watch out when her filter wears off!
Never without her laptop and a notebook. Trust her with your kids and your books, but not your coffee!
Course Curriculum
Welcome!
Available in days
days after you enroll
Module ONE: Book Page Optimization
Available in days
days after you enroll
Module TWO: Amazon ads
Available in days
days after you enroll
Frequently Asked Questions
When does the course start and finish?
It is an online course with videos housed here for as long as you want them, and a BONUS FB group for added interaction. So no start & end date. Low monthly payments are for one year.
How long do I have access to the course?
How does lifetime access sound? Or at least until the zombies take down the internet. After enrolling, you have unlimited access to this course for as long as you like - across any and all devices you own.
What if I am unhappy with the course?
We would never want you to be unhappy! If you are unsatisfied with your purchase, contact us in the first 5 days and we will give you a full refund.